Finding Nemo is an animation movie produced by Pixar Animation Studios and directed by Andrew Stanton (with co-direction by Lee Unkrich) in 2003. The pictures on this page are a collection of artworks created for this movie.
THE STORY
Marlin, a clown fish, is overly cautious with his son, Nemo, who has a foreshortened fin. When Nemo swims too close to the surface to prove himself, he is caught by a diver, and horrified Marlin must set out to find him. A blue reef fish named Dory, who has a really short memory, joins Marlin and complicates the encounters with sharks, jellyfish, and a host of ocean dangers. Meanwhile, Nemo plots his escape from a dentist's fish tank..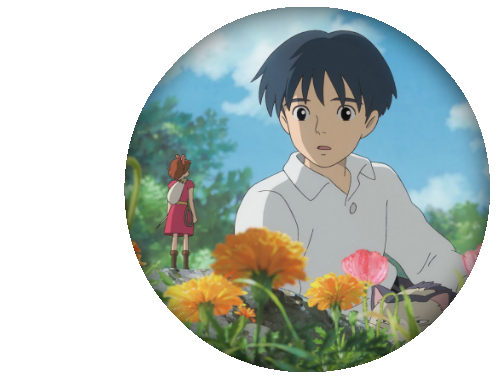 Discover thousands of model sheets, concept designs, background paintings from the best animation movies and TV series!