Ikki Tousen: Dragon Destiny is an animation series produced by Arms Corporation and directed by Koichi Ohata in 2007. The anime was based on the homonym novel written written and illustrated by Yuji Shiozaki, which is loosely inspired on the classic Chinese novel Romance of the Three Kingdoms. The pictures on this page are a collection of artworks created for this series.
THE STORY
In the Kantō region of Japan, seven high schools take place in a turf war for territorial supremacy: Nanyo Academy, Kyosho Academy, Seito Academy, Yoshu Academy, Rakuyo High School, Gogun High School, and Yoshu Private School. The fighters of each school bear the sacred jewels called magatama, which contains the essence of warriors from the Three Kingdoms era of Ancient China 1800 years ago, as well as their fates.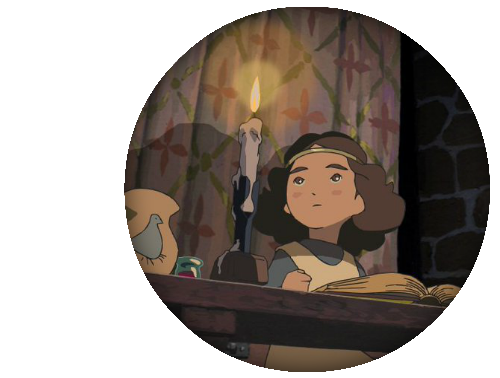 Discover thousands of model sheets, concept designs, background paintings from the best animation movies and TV series!