Little Memole is an animation series produced by Toei Animation and directed by Osamu Kasai in 1984. The pictures on this page are a collection of artworks created for this series.
THE STORY
A group of 245 inhabitants from a planet called Riruru make a crash landing onto Earth from their spaceship. The citizens of Riruru are cautious about trying to adapt to life on Earth because of their lilliputian size. However, this does not bother little Memole, which is reckless and brave enough to venture with a group of friends into a nearby city. Here she befriends a human girl named Mariel, who because of her frail health, is forced to stay inside her house all of the time. After the initial surprise of seeing the little girl Memole, the two become inseparable..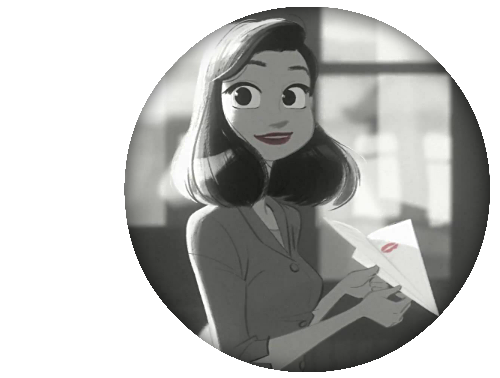 Discover thousands of model sheets, concept designs, background paintings from the best animation movies and TV series!