Lupin the Third: The Castle of Cagliostro is an animation movie produced by Nippon Animation and co-written and directed by Hayao Miyazaki, as his feature film debut, in 1979. It is the second feature film featuring Monkey Punch's master thief Arsène Lupin III, from his manga series Lupin III. The film was Miyazaki's first time directing a theatrical feature after having previously worked as an animator for Toei Animation and Telecom Animation Film and directing several shows including Lupin the III and two episodes of Lupin III - Part II. The pictures on this page are a collection of artworks created for this series.
THE STORY
When master thief Lupin III discovers that the money he robbed from a casino is counterfeit, he goes to Cagliostro, rumoured to be the source of the forgery. There he discovers a beautiful princess, Clarisse, who is being forced to marry the count so he can find the legendary treasure of Cagliostro. In order to rescue Clarisse and foil the count, Lupin teams up with his regular adversary, Inspector Zenigata, as well as fellow thief Fujiko Mine..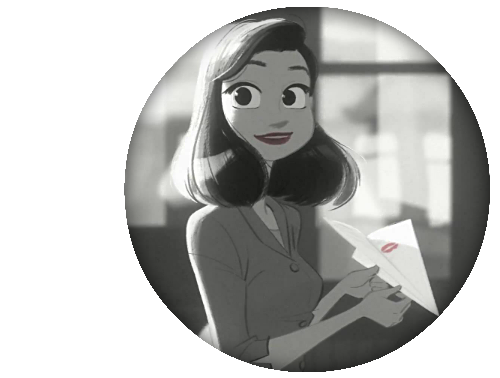 Discover thousands of model sheets, concept designs, background paintings from the best animation movies and TV series!