R.O.D: Read or Die is an anime franchise produced by Studio Deen. The first movies were directed by Koji Masunari in 2001, which were followed by a TV series in 2003. The anime was based on the homonym series of light novels authored by Hideyuki Kurata. The pictures on this page are a collection of artworks created for this anime franchise.
THE STORY
In an alternate history world, the British Empire has remained a major superpower. Its existence is guaranteed by the British Library, an external intelligence agency working within the actual British Library and its Special Operations Division..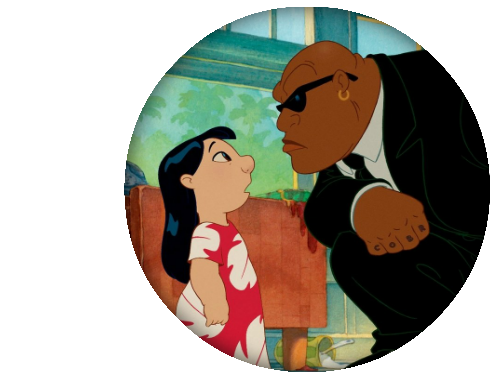 Discover thousands of model sheets, concept designs, background paintings from the best animation movies and TV series!