Maison Ikkoku is an animation series produced by Studio Deen and directed by Kazuo Yamazaki, Takashi Annō, Naoyuki Yoshinaga in 1986. The anime was based on the homonym manga series written and illustrated by Rumiko Takahashi. The pictures on this page are a collection of artworks created for this series and the original manga.
THE STORY
Maison Ikkoku is an old boarding house in the town of Clock Hill. It is relatively comfortable to live in, but unfortunately, it doesn't provide its tenants with the excitement and modernity that normal college students prefer. So... they improvise. One of the students is 20-year-old Yusaku Godai, a calm and good-natured young man, who is doing his best to make friends and enjoy life. But being a typical introvert, he is often teased and taken advantage of by his other, more assertive roommates. Too stressed to continue living this way, he makes a decision to move out to a more peaceful residence. However, just as he is about to leave the house, he bumps into the beautiful Kyoko Otonashi, who introduces herself as the new manager. For Godai, this is love at first sight..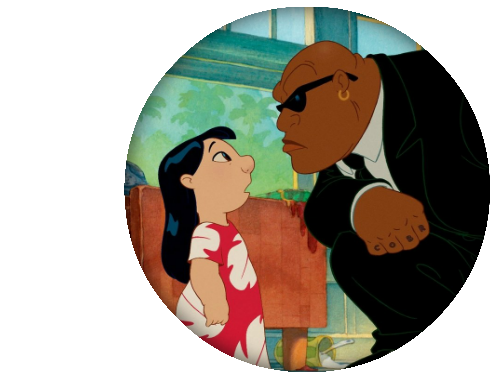 Discover thousands of model sheets, concept designs, background paintings from the best animation movies and TV series!