Maquia: When the Promised Flower Blooms (officially abbreviated as SayoAsa) is an animation movie produced by P.A.Works and directed by Mari Okada in 2018. The pictures on this page are a collection of artworks created for this movie.
THE STORY
Maquia is from a clan where all the members stop aging in their mid teens. She has no parents and, although her days are peaceful, she feels lonely. Their peace is shattered when an army invades, seeking the secret to her people's immortality. Leilia, the most beautiful girl in her clan, is taken away, and the boy Maquia has secret feelings for disappears. Maquia is able to escape, but she loses her friends and her home. Wandering alone in the forest, she finds Erial, a baby boy who has lost his parents. The story follows the changing relationship between the two as Erial grows up and Maquia does not.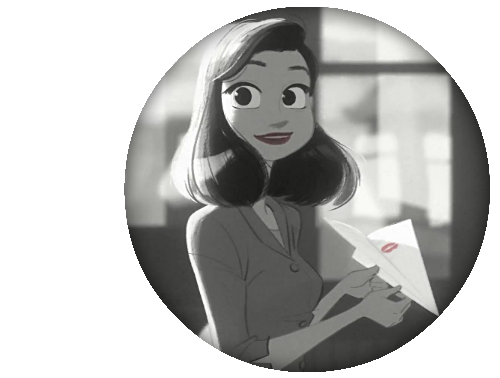 Discover thousands of model sheets, concept designs, background paintings from the best animation movies and TV series!