Mr. Peabody & Sherman is an animation movie produced by DreamWorks Animation and directed by Rob Minkoff in 2014. It is the first DreamWorks animated feature to feature characters from the Classic Media library since its acquisition in 2012, and the first to be based on a TV show. The pictures on this page are a collection of artworks created for this movie.
THE STORY
Mr. Peabody, the most accomplished canine in the world, and his boy, Sherman, use a time machine called the Wabac to embark on outrageous adventures. However, when Sherman takes the Wabac without permission to impress his friend Penny, he accidentally rips a hole in the universe and causes havoc with world history. It's up to Mr. Peabody to mount a rescue and prevent the past, present and future from being permanently altered..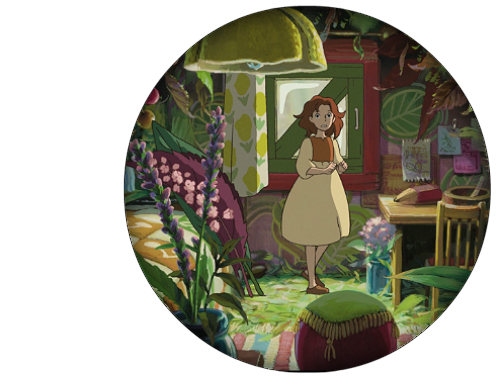 Discover thousands of model sheets, concept designs, background paintings from the best animation movies and TV series!