The Vision of Escaflowne is an animation series produced by Sunrise Studios and directed by Kazuki Akane in 1996. A movie adaptation, entitled simply Escaflowne, was released on June 24, 2000, but bears only a basic resemblance to the original series. The pictures on this page are a collection of artworks created for this series.
THE STORY
Hitomi Kanzaki is just an ordinary 15-year-old schoolgirl with an interest in tarot cards and fortune telling, but one night, a boy named Van Fanel suddenly appears from the sky along with a vicious dragon. Thanks to a premonition from Hitomi, Van successfully kills the dragon, but a pillar of light appears and envelopes them both. As a result, Hitomi finds herself transported to the world of Gaea, a mysterious land where the Earth hangs in the sky.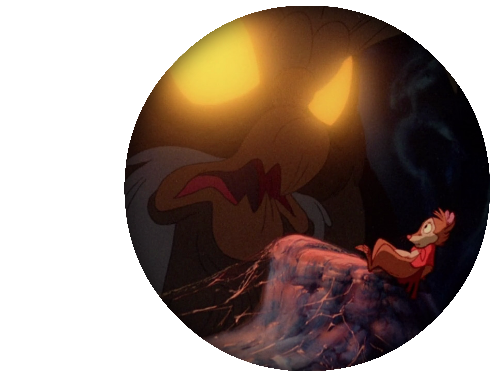 Discover thousands of model sheets, concept designs, background paintings from the best animation movies and TV series!