Bleach is an animation series produced Studio Pierrot and directed by Noriyuki Abe in 2004. The anime was based on the homonym manga written and illustrated by Tite Kubo. The pictures on this page are a collection of artworks created for this series.
THE STORY
Ichigo Kurosaki never asked for the ability to see ghosts, he was born with the gift. When his family is attacked by a Hollow, a malevolent lost soul, Ichigo becomes a Soul Reaper, dedicating his life to protecting the innocent and helping the tortured spirits themselves find peace..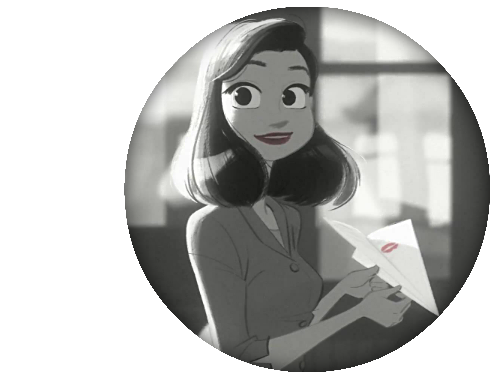 Discover thousands of model sheets, concept designs, background paintings from the best animation movies and TV series!